The i5 is on the Horizon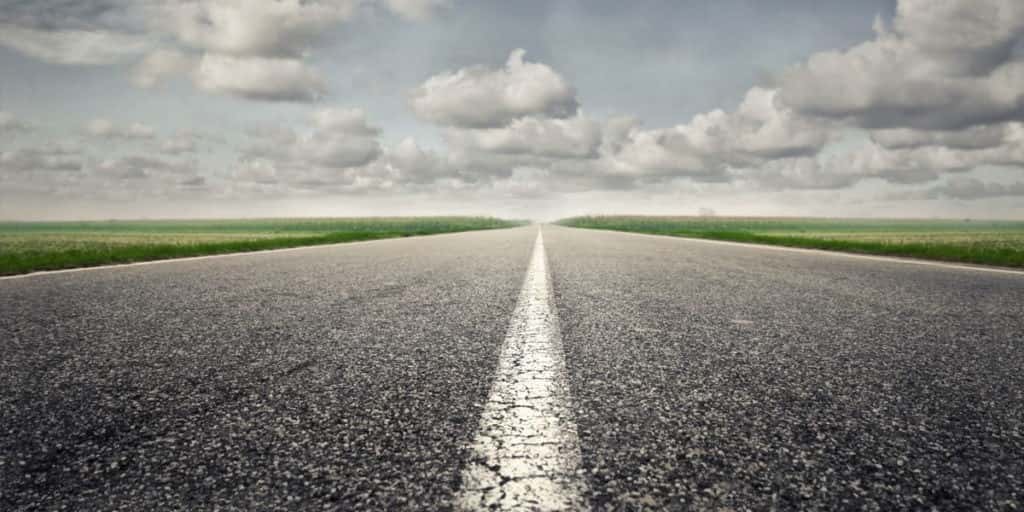 Last month, BMW launched the i3, one of the brand's first electric vehicles. Does that mean that the long-rumored i5 will soon come to fruition? It depends on whom you ask.
A little background. Rumors of the BMW i5 reach back as far as 2011. The i5 was supposed to be a larger, sportier version of the i3. It would be powered by the gasoline-electric powertrain from the i8 sports coupe.
Fast forward to 2014. At the Detroit Auto Show in January, Jacob Harb, department head of electric vehicle operations and strategy over at BMW, hinted of the next EV after the i3. "You can probably take an educated guess at the next thought process, something a little bigger, maybe a little more range, relative to the i3," he said in an interview. "We've got everything trademarked and we're exploring the best, next iteration. It is coming. It's in development now."
Most analysts speculated this next vehicle to be the i5. It's well-known BMW had trademarked all iterations of "i" from i1 to i9. The i5 thus should have been next. However, later interviews contradict Harb's words. Dave Buchko of BMW's product & technology communications said, "…that an i5 'is not a model in our pipeline at this point. Jacob's suggestion of a BMW i model larger than the i3 is hypothetical at this point."
Now it looks like Buchko's statement may not be correct. A source within BMW stated just last month said that the i5 will roll out sometime in late 2015. It will be joined by another new vehicle, the i9. Both would be larger, crossover versions of the i3, akin to the current 3-Series GT and X4.
So is there an i5 coming? Right now the jury's out. We'll report more definitive news once it becomes available.
Written by: Jason Griffin