Alternative Transportation
Shuttle Service
Shuttle service is available complimentary with your BMW Service, from door to door within the downtown coverage area.
The shuttle hours of operation Monday-Friday, 7am-11:30am
Car Rental Available Nearby
Enterprise Rent-A-Car maintains an office nearby and has vehicles available for rental Monday through Friday 7am-6pm at preferred rates.
BMW Mobility Program- Substitute Vehicles
If your BMW is in for warranty repairs that may prevent safe operation of the car, you may be eligible for use of a substitute Mobility Vehicle. Advanced reservation required. Restrictions apply.
Must be within the first 4 years or 50,000 miles of the vehicle in-service date.
Mobility vehicle must be reserved at time of service reservation.
Drivers must be 25 years of age or older, due to insurance regulation.
Documented proof of insurance required. Insurance is not included.
Valid California driver's license required.
Visa, Mastercard, Discover Card, or American Express required.
A mandatory $250 credit card security deposit is required.
Mileage limit is 150 miles per 24 hour period.
A premium charge will apply for parking, toll and traffic violations.
A premium charge will apply for any cosmetic damage caused to the Mobility vehicle during use.
A premium charge will apply for fuel if not replaced.
A premium charge will apply for a late return.
A premium charge will apply for interior detail services needed for vehicles returned in a soiled condition.
Pets, Smoking, Food or Drink are prohibited in Mobility Vehicles.
See contract, presented at time of vehicle issue, for complete details.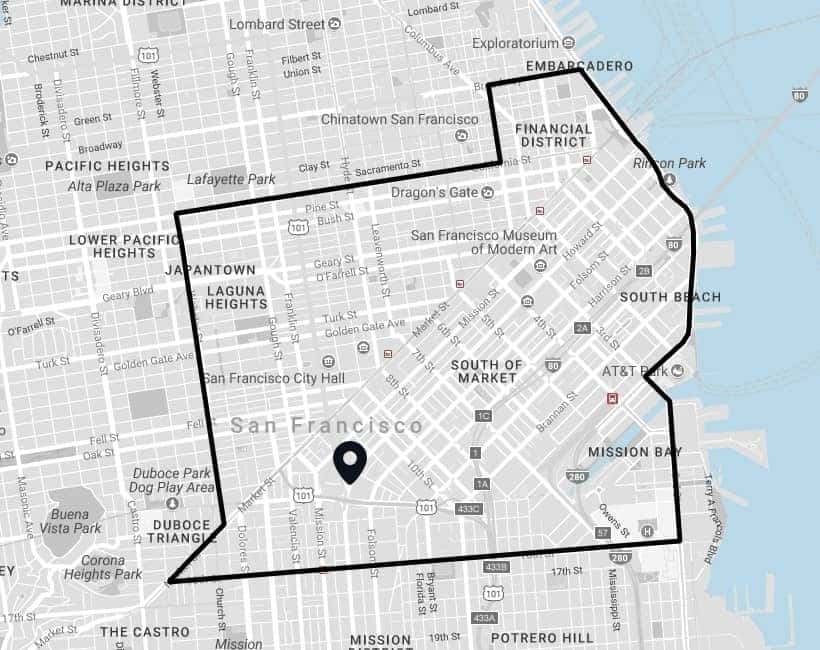 Every effort is made to provide qualifying customers with a BMW Mobility vehicle. However, if a BMW vehicle is not available, we may provide you with a vehicle form our preferred rental vendor.