Is the BMW i3 the perfect car for San Francisco?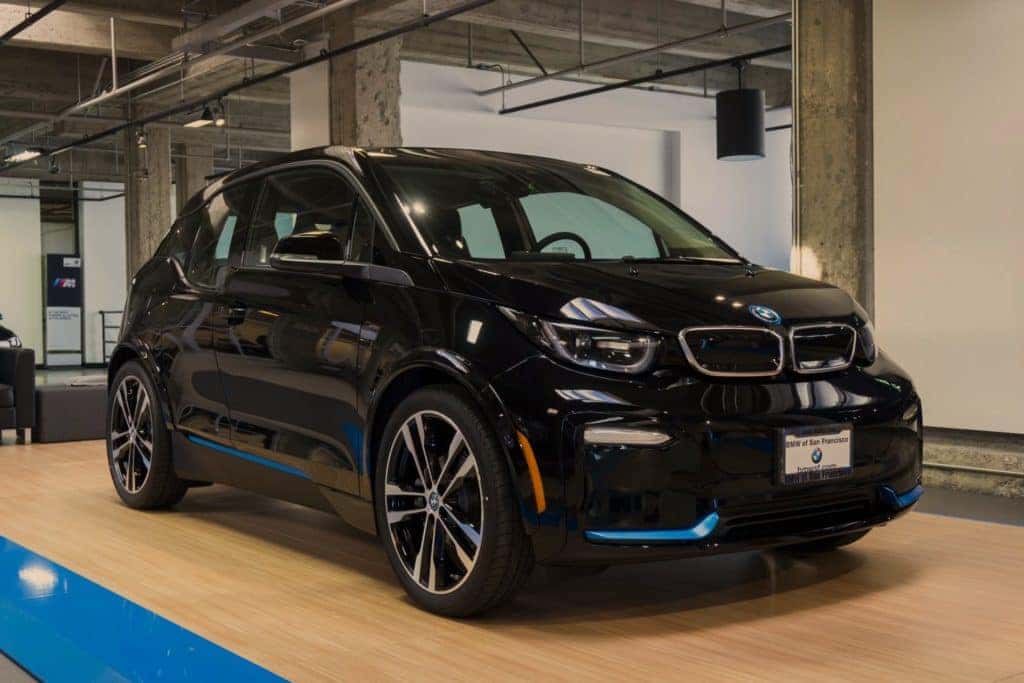 For 2018, the BMW i3 received some updates. The tires have been widened to improve handling, it's output is up to 181 horsepower and 199lb-ft of torque, and optional Apple CarPlay.  Along with these revisions come two new colors – Melbourne Red and Imperial Blue. The range for the standard i3 is up to 114 miles of range from its battery. The Range Extender adds another 70 miles, bringing the total to roughly 180 miles.
What makes the BMW i3 the perfect car for city life? San Francisco parking is hard to come by, and the i3 has the tools to make that task less stressful. With it's small foot print combined with the standard rear camera, parking is a breeze. Stuck in Bay Area traffic? The optional Technology Package offers up an adaptive cruise control feature, allowing you to set following distance even in Silicon Valley's stop-and-go traffic jams.