BMW of San Francisco launches new BMW blog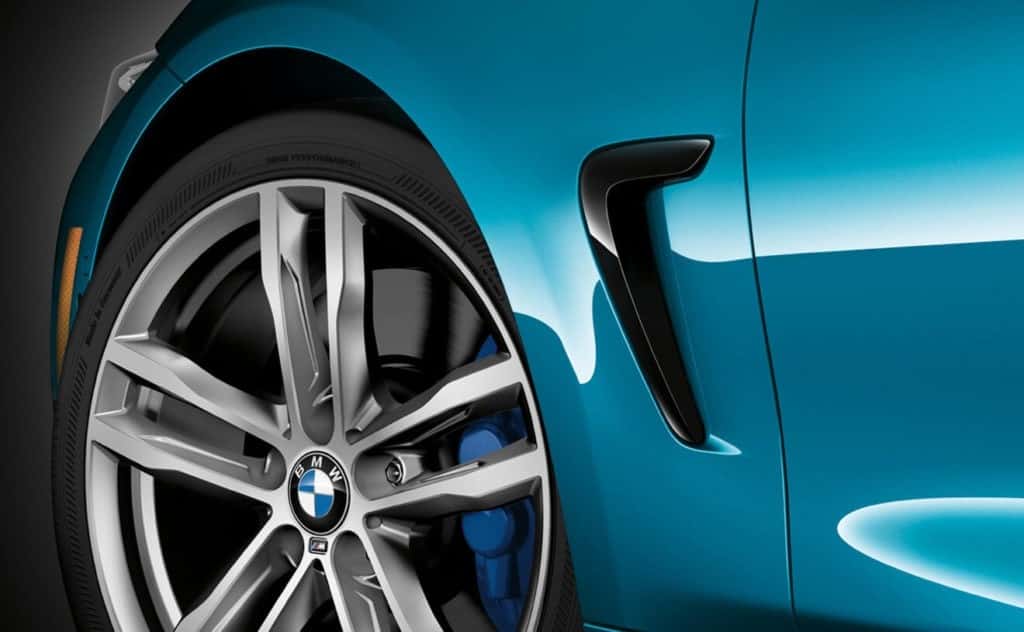 Welcome to our new BMW blog! We here at BMW of San Francisco are excited to bring you the latest news from around the world about BMW. BMW is an exciting brand that is always pushing the envelope of new technology. We hope you find the information here useful, and we would love for you to engage with us on the coming topics we will be posting about.
Add us to your RSS feed for updates on the most current news and articles about your favorite automotive brand. We plan to cover many automotive topics on the blog here. BMW as you know is widely active on the world racing stage. Fielding cars from DTM all the way up to prototype cars at the 24 hour endurance race in France. From the automotive racing world, to setting up your Blue Tooth in your car, these are the kinds of topics you can expect to find here at the BMW of San Francisco blog. BMW of San Francisco has been a part of the Bay Area for over 40 years now, and is proud to be the first BMW dealer in the Northern California area. We have employed hundreds of locals, and we have always given back to the community through charity. Now we have the chance to get more involved with you. Welcome once again to the family, the BMW family.
Have post ideas, or questions? We'd love to hear from you on any ideas or questions you may have. Check back often for the latest BMW news.
Written by Jason Griffin