---

To get started, meet with one of our BMW experts to discuss your vehicle options and receive complete details on your European delivery. Simply submit the form on this page or call 800-872-2697 now to begin your experience!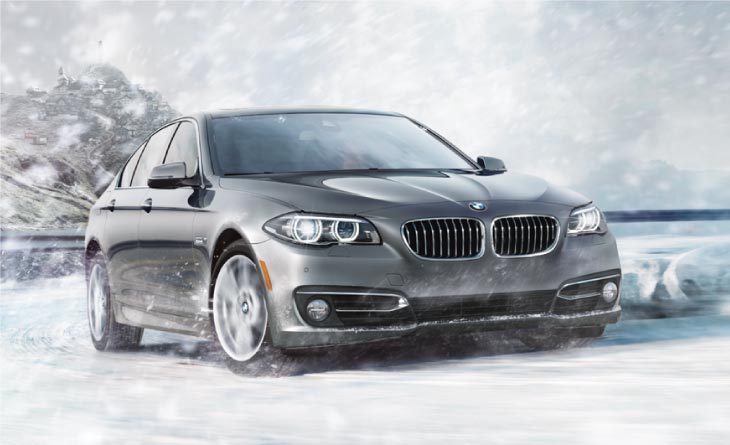 WINTER TIRES
Be prepared to hit the road, no matter the weather. Properly equipping your vehicle according to inclement weather conditions is important and required in Germany and other European countries.
From October 15th until April 15th, when driving conditions are dangerous due to ice or snow, vehicles must be equipped with All Season tires (also called 'M+S tires'). Read more by clicking here[1].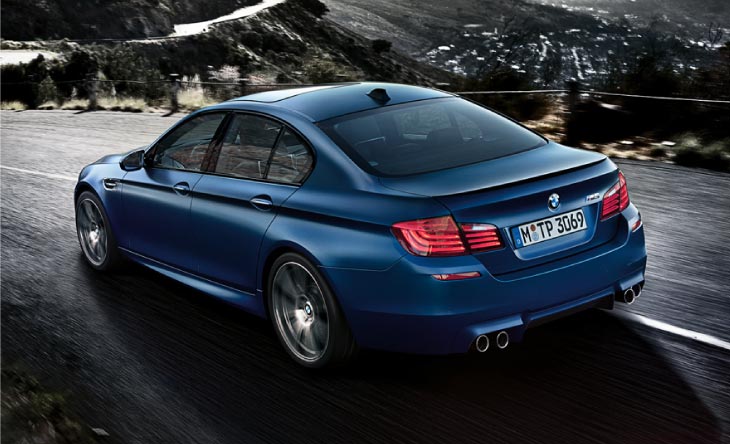 European model shown.
ADDITIONAL INSURANCE
Whether you choose a quick two-week getaway or savor all that Europe has to offer, insuring your vehicle is an important step in planning your trip. BMW provides complimentary insurance coverage for 14 days. For customers requiring insurance for a period longer than 14 days, coverage can be purchased in monthly increments. The maximum stay allowed is five months. Read more by clicking here[2].
---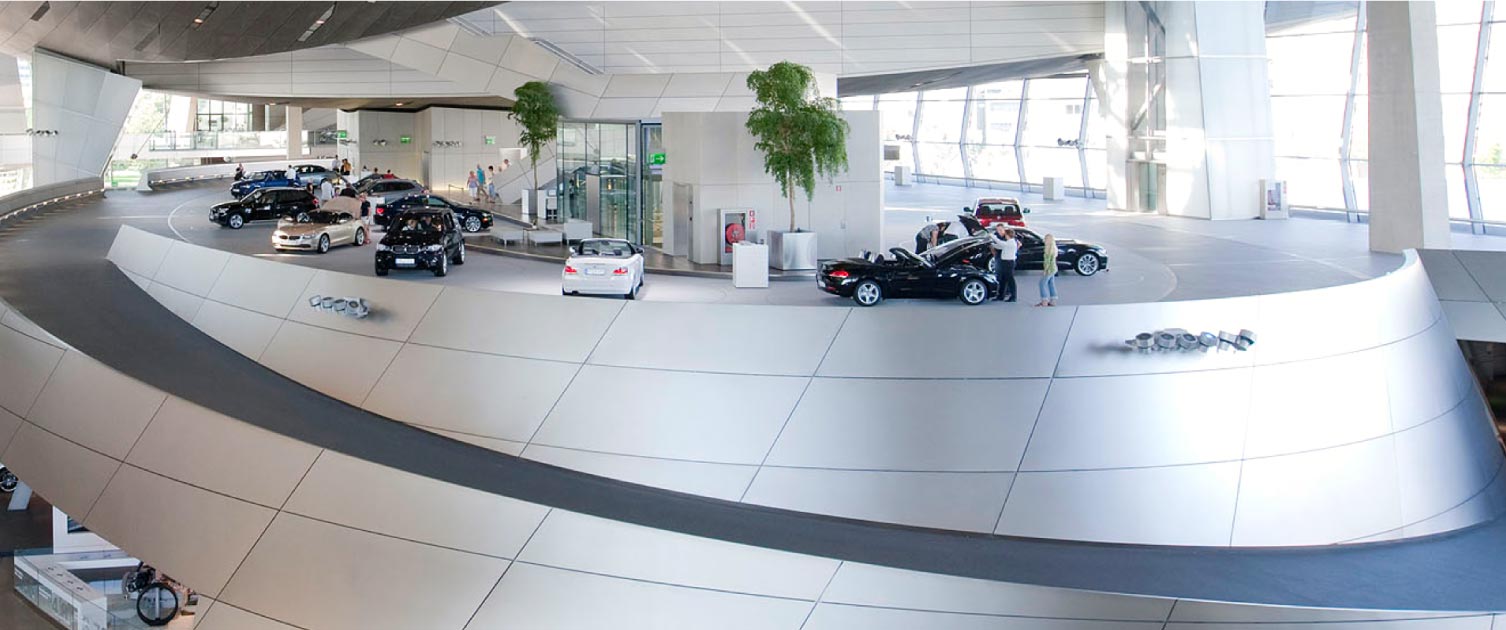 Meet your new vehicle at the BMW Welt, a place of experience and evolution - allowing you to connect the present to the future. High-quality materials and captivating shapes form an impressive play of light and color—the perfect atmosphere to explore our BMW Group brand models.
Once you arrive at the BMW Welt, your Delivery Specialist will greet you at the Premium Lounge. From there, they'll guide you through the Product Information Center and present you to your new BMW. Once you become acquainted with the main controls and features, you'll be ready to get behind the wheel and embark on your first exciting journey with your new vehicle.
---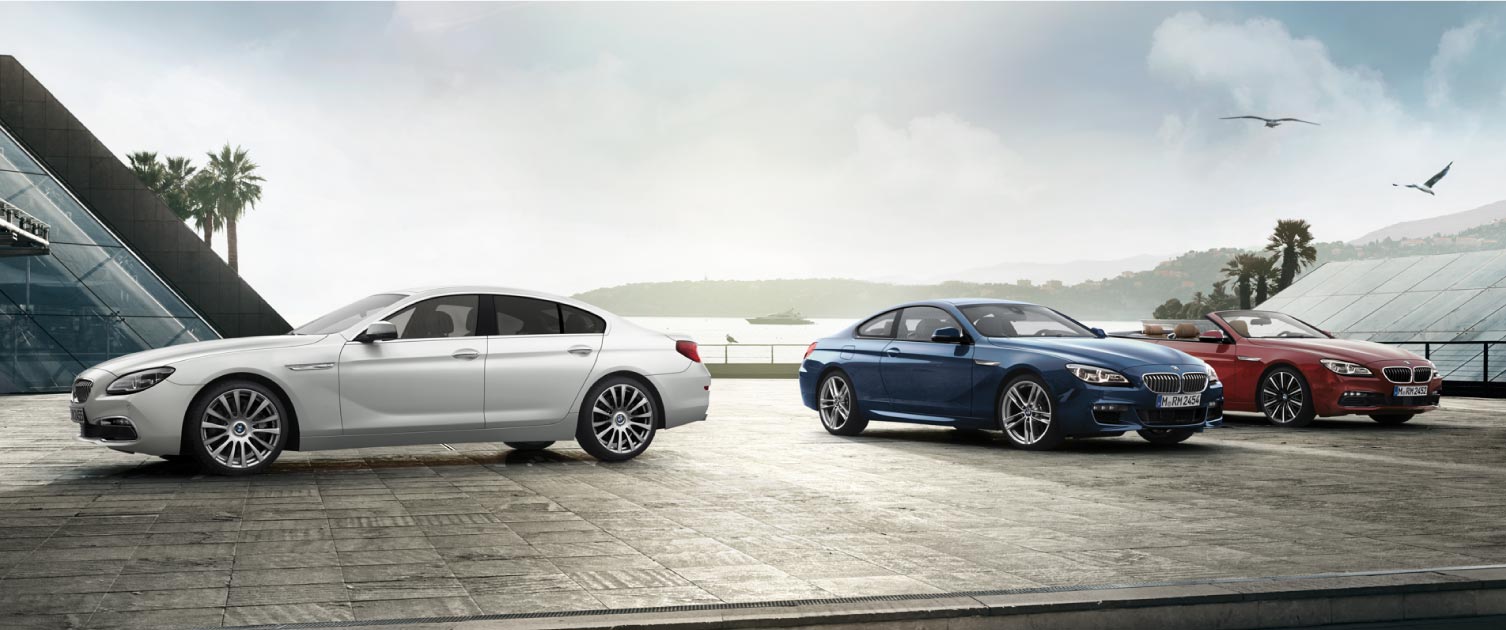 European model shown.

The BMW European Delivery Program allows you to unlock the treasures of Europe. Take in the breathtaking sights at your own pace as you discover all that Europe, and your new BMW has to offer.
BMW's were built for and inspired by the roads of Europe. So it's only natural that your first drive with your BMW will be through the magnificent European landscape. Whether you're hugging the side of the Swiss Alps or driving through the Black Forest of Germany, the first adventure with your new BMW will be one you'll never forget.



---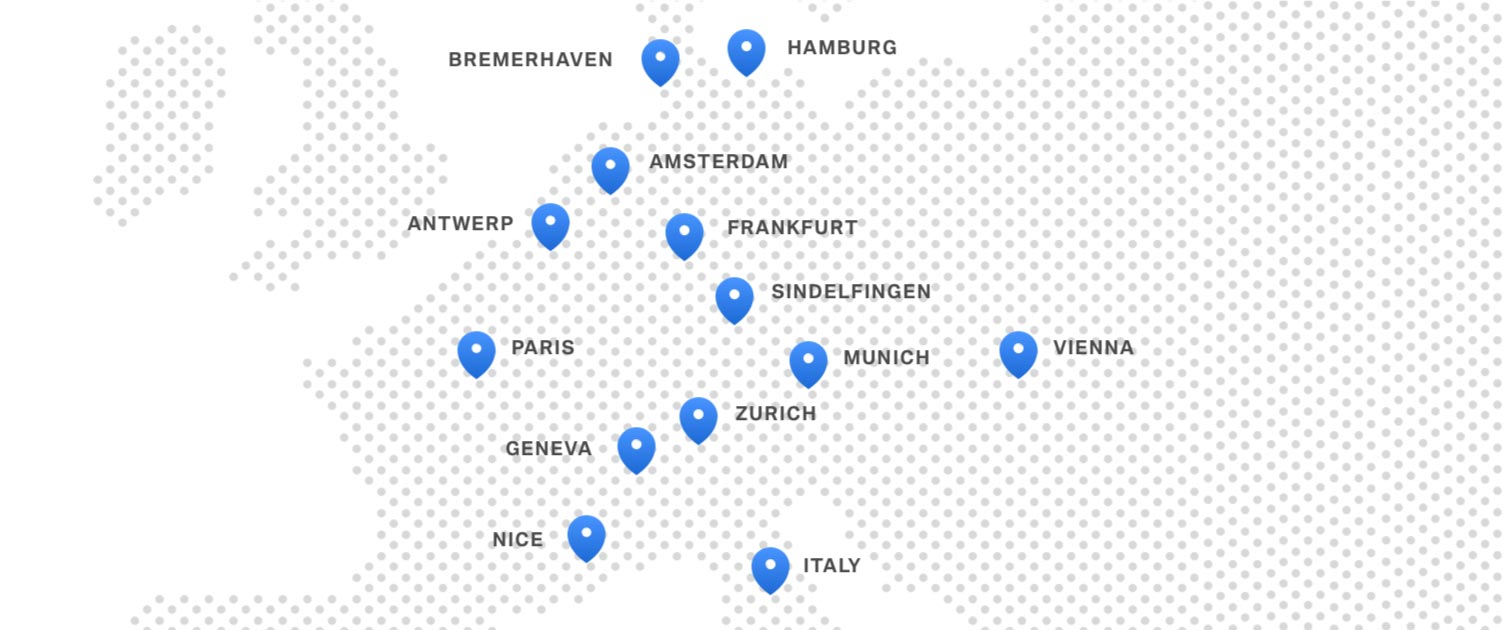 It couldn't be easier to ship your new BMW home at the conclusion of your trip. There are 12 convenient drop-off locations throughout Europe. Just drive your vehicle to the location of your choice. All vehicles depart from Bremerhaven, Germany to a U.S. port. It will take approximately 6-10 weeks from the time of drop off in Europe until you are reunited with your vehicle at BMW of San Francisco.
See the list of drop-off locations here.



---
Get Started Today! Submit the form above or call 800-872-2697 now to begin your experience.







[1] There may also be areas where snow tires and/or snow chains are declared mandatory. This is often the case for ski resorts and alpine passes.
If you do not appropriately equip your vehicle for the weather conditions that exist during your drive and obstruct traffic or get involved in an accident as a result thereof, it is possible you may be cited for a violation of the law by the local authorities or be found to be grossly negligent according to the law.
Carefully review the specifications of your vehicle with your Client Advisor to ensure you have the proper tires and wheels for the climate in which you plan to drive while in Europe.
You have two options:
Option 1: Winter Tire Rental - The following website outlines a snow tire rental option and includes pricing and details of booking the tire rental in Germany. Please be advised that all vehicles must come back to Munich to have your original BMW tires re-installed before shipment to the U.S. Please note snow tires are subject to availability.
For further details please visit: www.edwintertires.com
Option 2: Leave your vehicle at the Welt - Customers have the option to leave their vehicle at the BMW Welt for shipment to the U.S. if they prefer not to drive. There will be a fee of 70 Euro* cash (no credit cards accepted), payable to the BMW Welt, for transportation of the vehicle from the Welt to the Munich drop off location.
*Fee subject to change

[2] The effective date of insurance and registration cannot
be changed unless BMW North America is advised at least two weeks prior to the scheduled delivery date. An extension beyond the insurance expiration date is not possible; therefore it is important that you order exact insurance coverage prior to pick-up.
Our insurance carrier requires that the customer keep all keys and the registration in their possession during their trip. These items should not be left in the vehicle when parked or unattended.
Your vehicle must have liability and comprehensive insurance that must be effective on the date of redelivery at your U.S. dealership. The insurance requirements vary by State; please check with your insurance company, Department of Motor Vehicle and your financial institution.
If you requested 3, 4 or 5 months of insurance you are required to drop off your vehicle at any of the German drop off locations. European Customs regulations mandate that the exportation process must start in the country of vehicle delivery, in your case Germany.
For rates, see the chart below:
Insurance period in months Cost to customer*
14 Days $0
1 Month $389
2 Months $1,119
3 Months $1,848
4 Months $2,579
5 Months $3,306